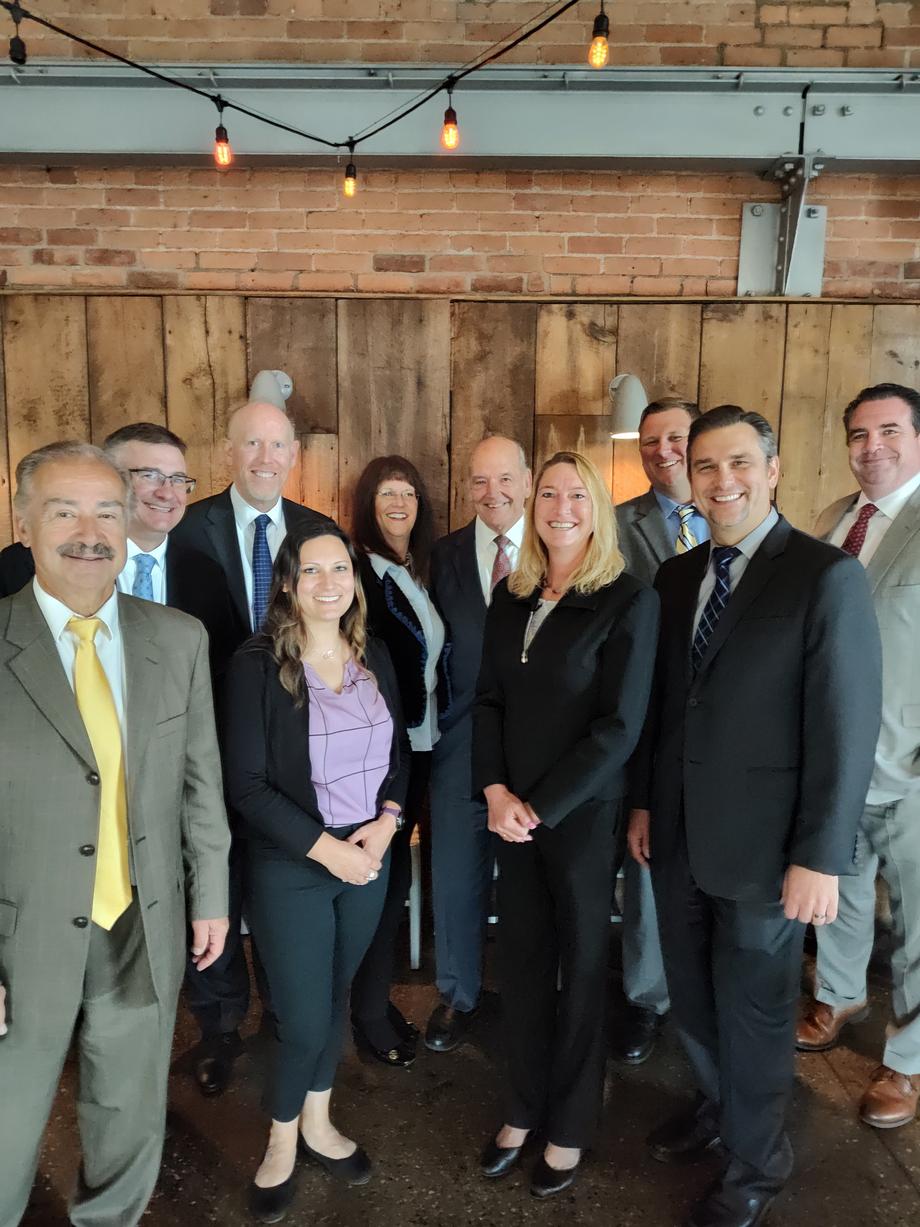 Welcome to Spectrum Financial Resources
With offices conveniently located in Troy, Grosse Pointe and St. Clair Shores, we have been serving Metro Detroit since 1986. We are ready to help you plan your financial future.
FOR A BRIGHTER TOMORROW
In today's fast-paced world, your time is precious. As financial issues become more complex, and you are confronted with many more options, understanding and managing your finances takes a greater share of your attention. As financial professionals, we can help you sort through the maze of money management options and make choices that are the most suitable for your short and long term goals. We are conveniently located in Troy and can be reached at (248) 643-0033. We offer a unified approach to your finances designed to help you save time and money, meeting your goals more efficiently.