Retirement Planning
---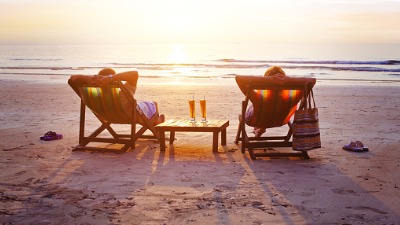 Retirement is the time to do what makes YOU happy. You can enjoy the solitude and peace of home doing all little things or you can shoot for the moon and go on all those adventures you've only dreamed of. But the best retirement, takes planning.
If you are like most people, on of your major financial goals is to ensure a financially secure retirement income that will allow you to maintain your desired lifestyle.
What Spectrum Can Do For You
We can help you answer the important questions that lead to a secure future:
"How much will it cost to retire?"
"How much capital do I need to accumulate to pay for a comfortable retirement?"
"How am I going to be able to generate the annual income that I will need in retirement?"
We can help you evaluate the major factors that influence the answers to these questions.
Your desired life-style, active or passive
The age at which you wish to retire
Expected sources of retirement income
Investment strategies
Risk tolerance
Retirement capital base
How much you wish to leave for family and other heirs
Your retirement goals are unique as you are, and our advisors strive to tailor a plan that meets you and your family's unique needs.
---